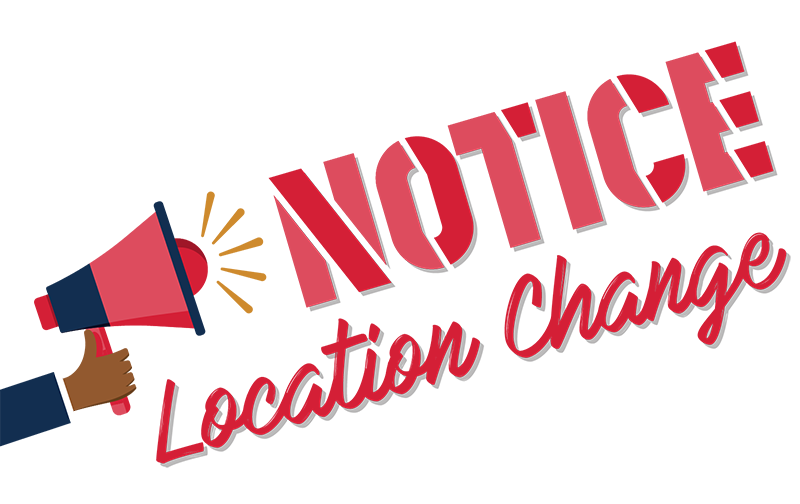 Notice of Location Change
Due to an overwhelming response, the PBC has relocated this event to the auditorium of Harold Washington Library (400 South State Street).
Are you an architecture or engineering firm interested in working with the PBC?
Has your project portfolio grown since you last submitted your qualifications to us?
The PBC maintains a Letters of Interest and Qualifications (LIQ) database of firms interested in providing architectural or engineering services to the PBC.
Join us on September 20 to learn how to submit or update your firm's information in our database.
All interested firms (including minority- and women-owned businesses as well as those without recent PBC experience) are encouraged to attend this informational session and to submit LIQs.