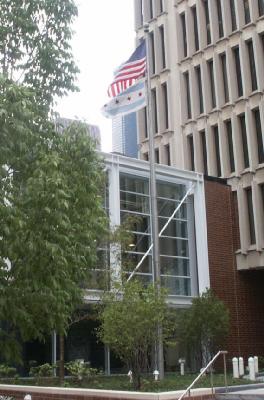 September 3, 2002 was the first day of school in this newly renovated facility.
The 14 month $14.4 million renovation started in the spring of 2001. The project will provide 37 classrooms with new finishes lighting, HVAC and technology upgrades, expanded toilet facilities, new student lockers and a new administration area in the former gym. Student/staff circulation in the classroom tower will be enhanced by the addition of a new central stair.
606 South State Street
Ward 4: Loop
CONTRACT INFORMATION
General Contractors:
The George Sollitt Construction Company
Architect of Record:
Solomon Cordwell Buenz & Associates, Inc.